BAHA TAN TOKSOZ IS EXPANDING HIS LUXURY REAL ESTATE DEVELOPMENT PORTFOLIO TO USA
Advertisement
Beverly Hills, CA – Great Ideas Global Group CEO and Founder, Bahatan Toksoz is expanding his international operations to the United States. Great Ideas Global Group is one of the largest and most successful international group of companies in the following arenas: real estate development, architecture, interior design, advertising, PR & media, in Europe.
Providing seven star hotel comfort and service, Great Ideas Global Group develops the international branded high-end residence projects around the world and currently develops a wide array of luxury real estate projects throughout Turkey, -one of Europe's most exclusive addresses.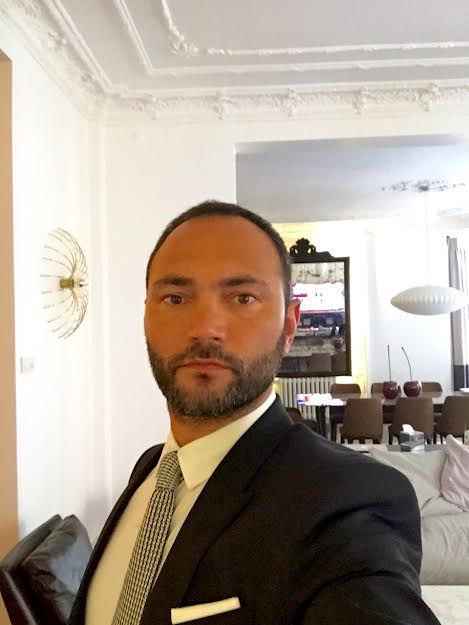 In the span of ten years, Great Ideas Global Group has created more than 16 premiere high-rise real estate development projects, designed and built with sensitivity to the environment and surrounding neighborhoods in Europe.
The archetypal businessman, Bahatan Toksoz is considered a leader and a mogul within the real estate development industry. Bahatan Toksoz's signature is synonymous with the most prestigious of projects.
Having built a successful empire in Europe, Bahatan Toksoz, is now expanding his portfolio to USA. Great Ideas Global LLC, founded in 2015 has the primary focus on purchasing distressed single and multi-family homes in prime areas of Los Angeles (such as Beverly Hills, Bel Air, and Hollywood Hills). Bahatan Toksoz, the real estate tycoon plans on developing high-end real estate projects in 2016. Additionally, he is planning to develop luxury resorts, hotels and commercial residence projects in 2018, thoughout California.
Lastly, working on select new exceptional residential projects in world's most prestigious residential districts and draws on its international experience and connections to bring together world-famous brands, designers, architects, and state-of-the-art technologies to realize projects of the highest quality in the most prominent locations.
GREAT IDEAS GLOBAL: 'DEVELOPER OF EXCLUSIVE LIFESTYLES'
Founded in 2015, Great Ideas Global, LLC is a privately owned company based in BEVERLY HILLS, CA. For additional information, please visit http://greatideasglobal.com
Bu haber toplam 1190 defa okunmuştur